Operation Equivalency is a family of community leaders, educators, social workers, staff and volunteers, committed to working together to provide educational, career and vocational opportunities to the community of East Harlem and surrounding neighborhoods.
Learn More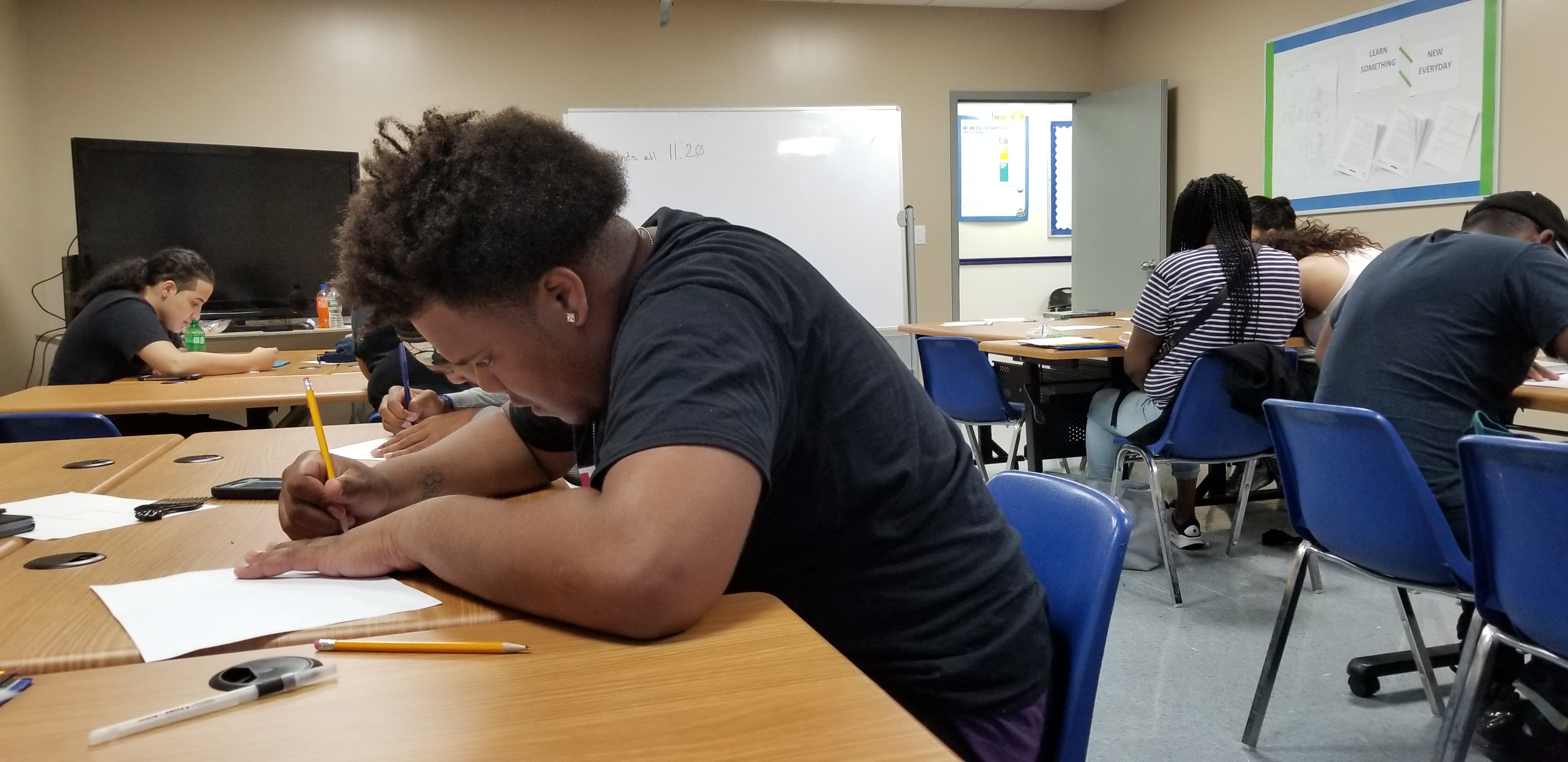 Hello Partners!
As many of you know, the state is back to the GED as the new High School Equivalency Exam. We are excited to announce we have received our approval to move forward on the GED Testing. The examinee goes onto the GED portal (www.ged.com)to register. Locate a center and select a test date on their own or with the help of the program they're affiliated with. There is no paper application. All testing is digital and online.
We are making updates on our system and software. We expect resuming testing in September. Thank You.
Operation Equivalency, Inc.
Maria Cruz Test Center
NYS TEACHER CERTIFICATION EXAMINATIONS
EAS
CST
SLA
ATAS
BEA
CQST
SLPPT
+MORE
We are excited to announce on Mondays and Wednesdays, from 6PM to 8PM we are offering GED Preparatory classes. We offer classes in Math, Science, Social Studies, Reading and Writing. we evaluate current and future students to find their strengths and weaknesses to help them prepare better for the test. Classes are being held in English and Spanish for the GED preparation classes. Also, we are exploring ENL classes, commonly known as ESL (English as a second language). Contact our office for additional information. These services are free. We look forward to serving and helping you.
Contact us: (646) 395-0686
Email: info@opequiv.org
OSHA Construction Safety& shape [10hr| 30hr]
OSHA General industry[10hr|30hr]
My reading skills have really improved ever since I've been here. I'm reading more, I'm asking more questions, and I'm actually better at understanding what I am reading. -Mosely Gonzalez
Before OE, I couldn't understand math, but now I understand it better. The teacher goes over and over and breaks the problem down until we get it, which I think has been very helpful for me. I'm proud of being here. I'm really am! -Wanda Rojas