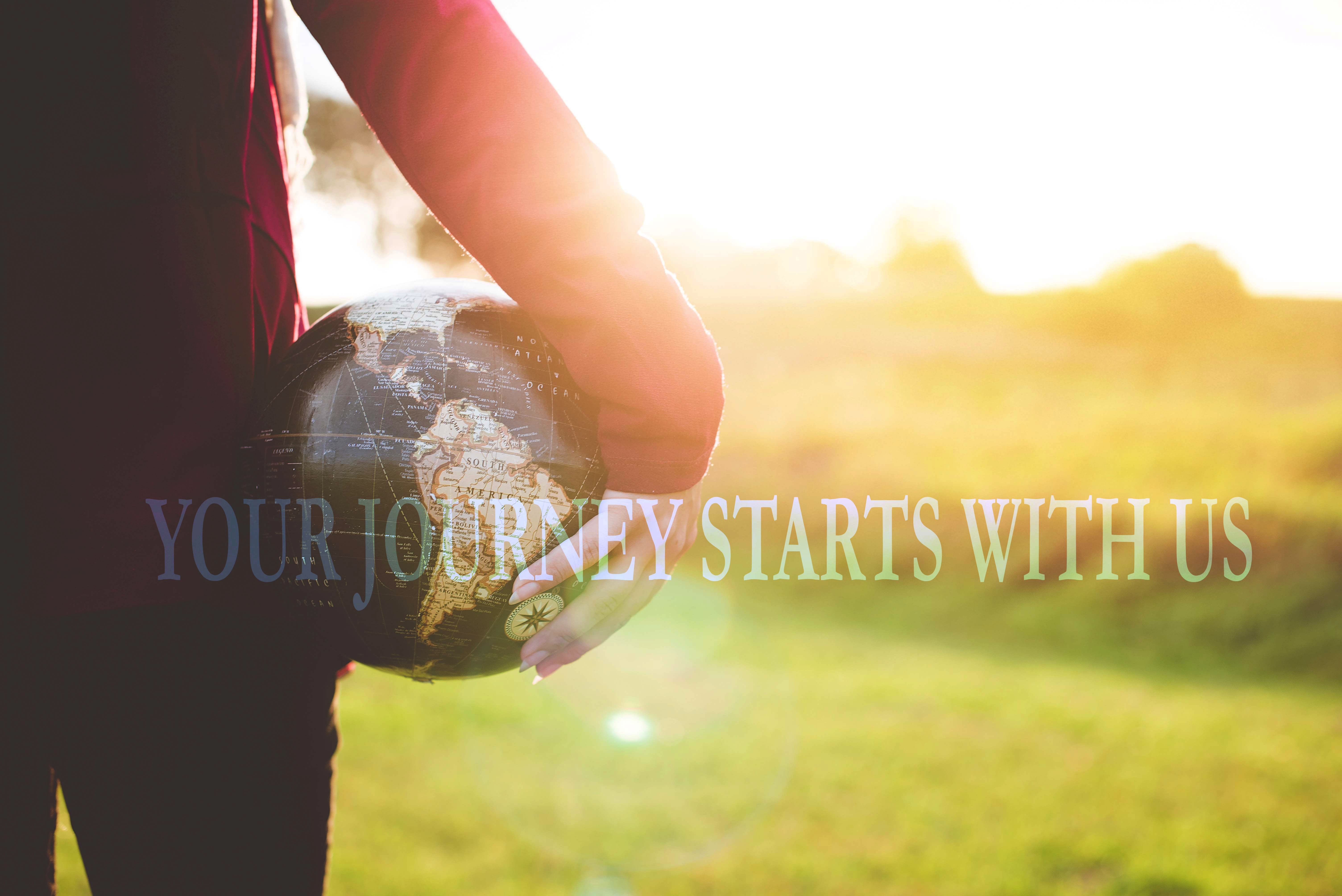 We offer a free & comprehensive program that prepares students for High School Equivalency (GED) / Test Assessing Secondary Completion (TASC)
Please go to Events/Calendar to view modified schedule or call  (646)395-0686 for additional information.



***
Unfortunately, due to the overwhelming volume of calls and testing inquiries, we are currently unable to answer the phones at this time. We thank you and appreciate your patience.

Apply Today
OF ADULTS HAVE NOT COMPLETED HIGH SCHOOL

26%

OF RESIDENT LIVING BELOW PROVERTY LINE

33%

ADULTS UNEMPLOYED

12%

OF ADULTS RENT BURDEN

49%
My reading skills has really improved ever since I've been here. I'm reading more, I'm asking more questions, and I'm actually better at understanding what I am reading. Mosely Gonzalez
Before OE, I couldn't understand math, but now I understand it better. The teacher goes over and over and breaks the problem down until we get it, which I think has been very helpful for me. I'm proud of being here. I'm really am! Wanda Rojas